Hendricks Drive Advertising Partners with Envision Media to Pioneer a Special Project for Neurodiversity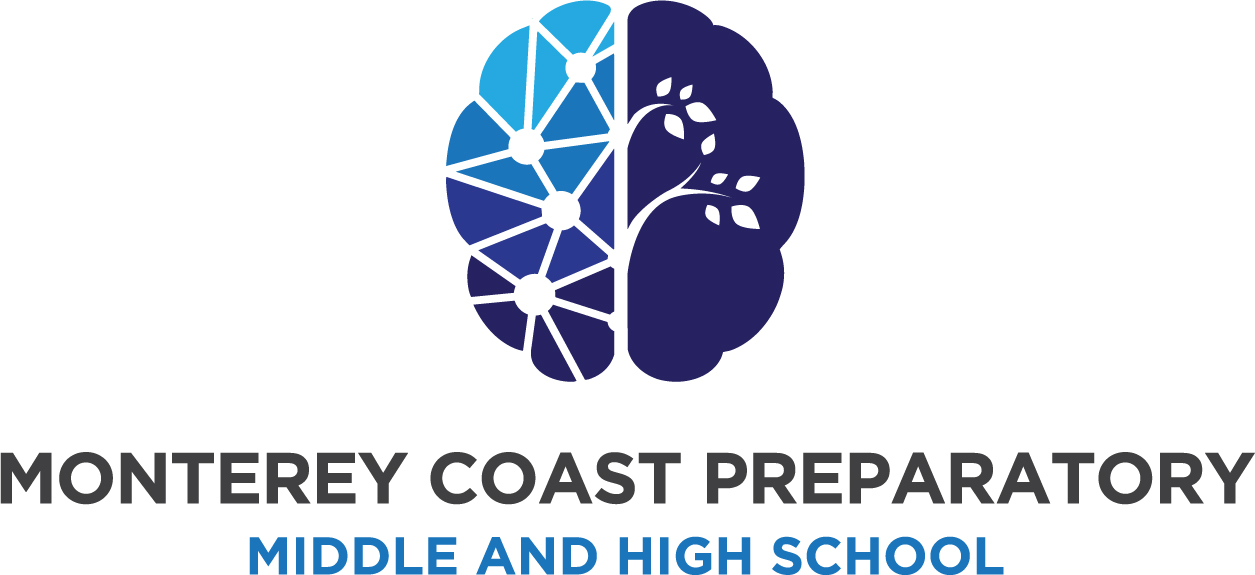 Corporate Sponsorship Announcement
Hendricks Drive Advertising, internet marketing and branding specialists, teamed up with some of the top graphic and multimedia designers in the industry, Envision Media (www.envisionmedia.com). The collaboration will involve the rebranding of Monterey Coast Preparatory Middle and High School.
Envision Media, founded in 1991 in Santa Cruz, California, offers several aspects of visual content marketing. The premier digital production studio offers an array of visual aids, with executive and keynote presentations at its core. They help companies like Cisco Technologies, Dolby, and Salesforce communicate their messages visually. When Hendricks Drive opened for business, Envision Media hired them to help develop a marketing strategy and diversify their business portfolio.
Monterey Coast Middle and High School located in Scotts Valley, was selected for the Envision Arts award for 2016. Every year Envision Media gives back to local schools in an effort to preserve arts in schools and inspire young creatives. This project was unique in the sense that it would involve students with learning differences. Contrary to some career fields, being different in the art world is a major advantage. Both companies share personal experiences with neurodiversity. Founder of Hendricks Drive Advertising, Alicia Green shared, "Having a son on the autism spectrum, naturally compelled me to support this community. This school has positioned my son for a more promising future involving skills that he can transfer to real-life scenarios." Monterey Coast Preparatory is a private, non-profit Middle and High school designed for any student that struggles in traditional learning settings.
The creative team along with Hendricks Drive decided that a rebranding project would help the school communicate their message visually. "With over 14 years managing some of the most skilled graphic designers in the industry, I can confidently say that effective scaling involves strategic partnerships and community involvement," says the Creative Director Hugh Broughton. "Combining some of the marketing strategies that Hendricks Drive has earmarked for MCP along with our creative deliverables, we project larger corporate gifting, increased enrollment, and more opportunities to proliferate awareness when it comes to their educational and outreach efforts; having a small part in this is extremely meaningful to our company," he says. This aligns with Envision Media's stated mission, which supports the accessibility of the best possible resources when it comes to visual communication tools for the appropriate audiences.
"My colleagues at Envision Media share my enthusiasm when it comes to contributing to the next chapter of enhancing the quality of special education; we will have the visual message covered" assured Alicia Green.
About Hendricks Drive Advertising Hendricks Drive Advertising (www.hendricksdrive.com) is a fully integrated online advertising agency founded in 2014, with the goal of helping companies grow sales along with a solid online presence. Hendricks Drive offers clients a variety of options that form fundamental strategies and how to integrate them to attract clients and close business. Hendricks Drive Advertising offers several options within our strategic plans designed to accommodate our client's specific needs. Some of our services include: SEO, mobile marketing, landing page development, social media, and graphic design. Headquartered in Henderson, Nevada, we invest in our clients through educational workshops and innovative training to compliment the tools we utilize to strengthen the market presence of the organizations we serve. The founder of Hendricks Drive Advertising, Alicia Green was recognized in 2016 as one of Las Vegas Inc.'s 40 under 40 honorees.